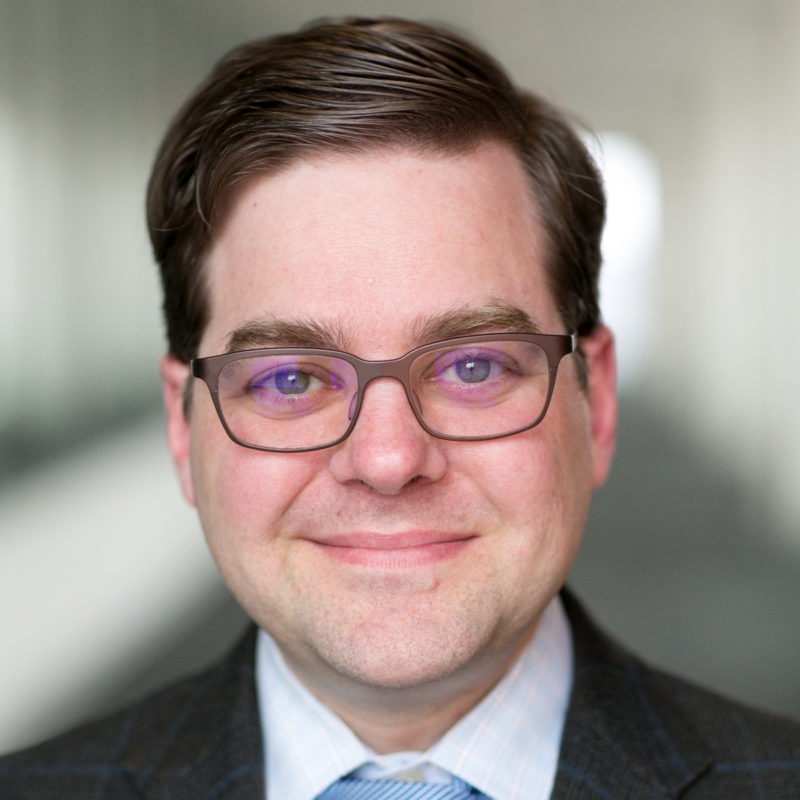 Scott Beliveau
Role:
Branch Chief, Enterprise Advanced Analytics, Office of the CTOi
Company:
US Patent and Trademark Office
Talks
Bio:
Scott Beliveau is a native of Providence, RI who began his career at the USPTO in 2002 as a patent examiner. While in Office of the Under Secretary, Scott led the USPTO efforts to meet the White House and Department of Commerce strategic data goals, work which laid the foundation for the current USPTO cognitive efforts. Most recently, Scott has been leading the Advanced Enterprise Analytics Branch and its team of data scientists to support the development of the "big data reservoir", an effort to improve performance management enterprise-wide with data driven decision/policy making and to facilitate Artificial Intelligence (AI) development at the USPTO.
Scott received his Bachelor of Science in Electrical Engineering at Brown University and his Masters of Business Administration at the University of Rhode Island. He lives in Alexandria VA, with his wife Rachel, his son Sam, and his loyal greyhound Fiona.