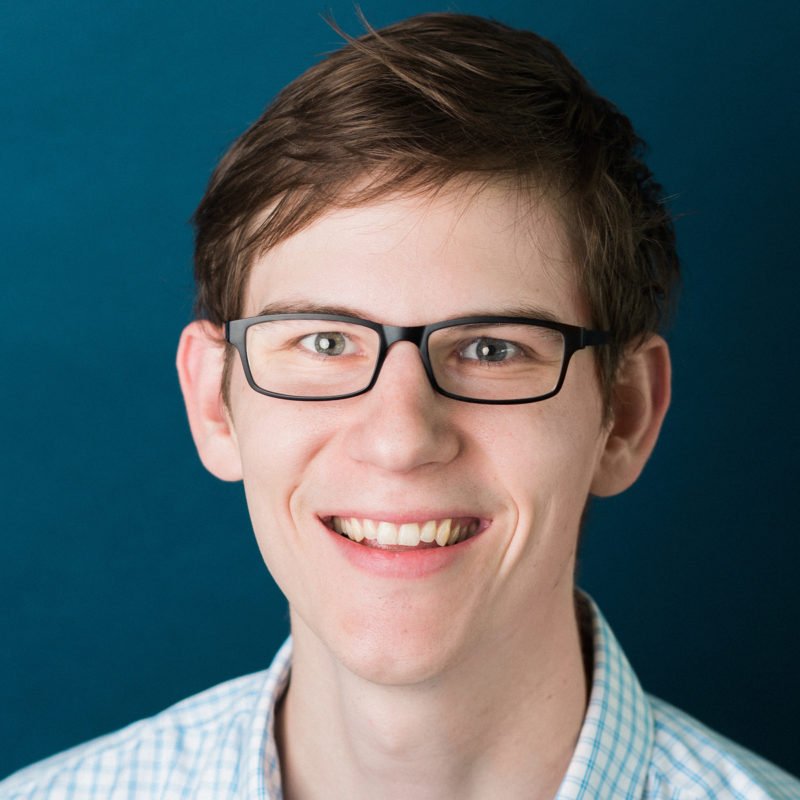 Hosts:
Daniel Brannock
Date:
Monday, September 23, 2019
Time:
8:30 am - 4:30 pm
Price:
Government Employee: $700
Private Industry / Contractors: $1,400 - prices increase after August 9!
** NEW! ** Fraud Analytics & Anomaly Detection
Intended Audience: Fraud analysts and managers interested in learning the latest array of data science and machine learning techniques useful for reducing and eliminating fraud, waste, and abuse.
 Knowledge Level: Attendees should have some basic experience with data-driven modeling.
Workshop Description
Dramatically reducing fraud and other abuse is a challenging task requiring a comprehensive and flexible analytics solution. Wherever your organization is along the wide spectrum of fraud analytics capabilities — from basic rules and reporting to complex network graph analysis – this workshop will show you how to build out all the components of a holistic and robust fraud analytics platform. We will review critical technical details as well as problems to watch out for based on lessons learned over years of consulting on real-world fraud cases.
This one-day session teaches best practices for fraud analytics constrained by the realities of incomplete data and unrecognized or emerging fraud patterns. Existing fraud models have proven value, but nagging concerns remain about "unknown unknowns". A new view of the problem is required.
You should attend this workshop to learn:
What anti-fraud techniques work best
Graph (network) features that highlight fraud
How to extract information hidden in unlabeled data
A new way to powerfully combine supervised and unsupervised models
Attendees will learn how to:
Use new unsupervised learning techniques to identify previously unseen cases of fraud
Recognize and remove common biases
(such as stemming from rare known fraud cases and from selection effects)
Prioritize anomaly types by their fraud likelihood
Incorporate multiple techniques and processes into an effective anti-fraud platform