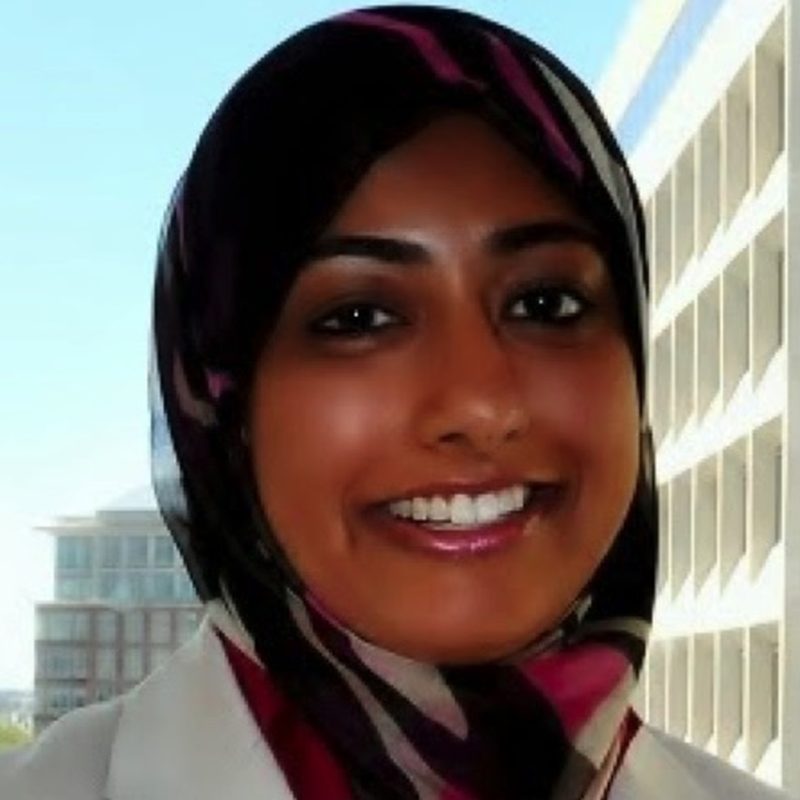 Sairah Ijaz
Role:
Acting Chief Data Officer & Senior Advisor to CFO
Company:
U.S. Department of Housing and Urban Development
Bio:
Ms. Ijaz is the Acting Chief Data Officer for the U.S. Department of Housing and Urban Development (HUD). After earning her Bachelor of Science in Information Systems and Operations & Quality Management from the R.H. Smith School of Business at the University of Maryland, College Park, Ms. Ijaz went on to earn her certification as a Project Management Professional (PMP) and a Certified Information System Auditor (CISA). She previously worked at the Nuclear Regulatory Commission, U.S. Social Security Administration, U.S. Government Accountability Office, and Grant Thornton, LLP. At HUD, Ms. Ijaz served as the Director for Staff Resource Management & Analysis Division, as well as, the Director for Financial Systems Operations within the CFO Systems Office. Currently, Ms. Ijaz is a Senior Advisor to the Chief Financial Officer and is leading the department's enterprise modernization efforts with the U.S General Services Administration's Data Analytics Center of Excellence. She is at the forefront of establishing a data driven culture at HUD, through establishing a formal data governance structure, the use of visualizations and the implementation of advanced analytic use cases. Ms. Ijaz is also on the Board for a 501c3 charity, Liver Mommas & Families, supporting families of children with terminal and life-threatening liver disease and/or liver transplants.