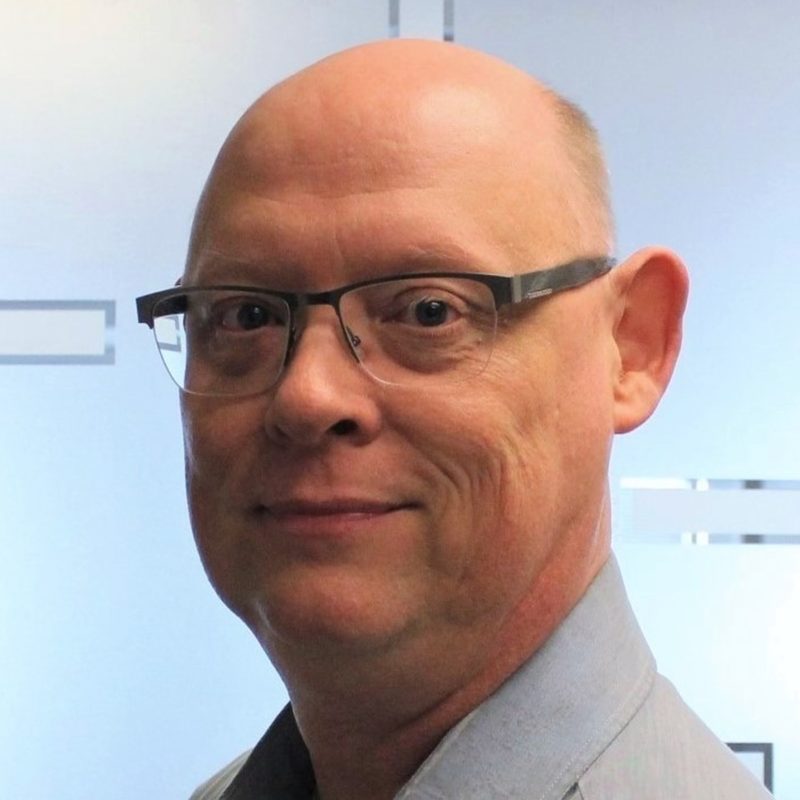 Peter Gloade
Role:
Senior Modeller, Applied Predictive Analytics Section
Company:
Canada Revenue Agency
Bio:
Peter Gloade is a graduate of the University of Western Ontario, with a Bachelor of Arts in Psychology. He worked in the private industry for 3 years before joining the CRA as a Collections Officer for 12 years. In 2005, he joined a newly minted predictive analytics' team at Headquarters, set up to improve CRA's programs, tax recovery and compliance. Since then, he has designed and developed 23 predictive models to improve the outcomes of multiple programs. Five of these models were successfully deployed for voluntary resolution, low risk accounts, and future payment arrangements. He also designed a model that predicts eventual debtors in the non-filer population.