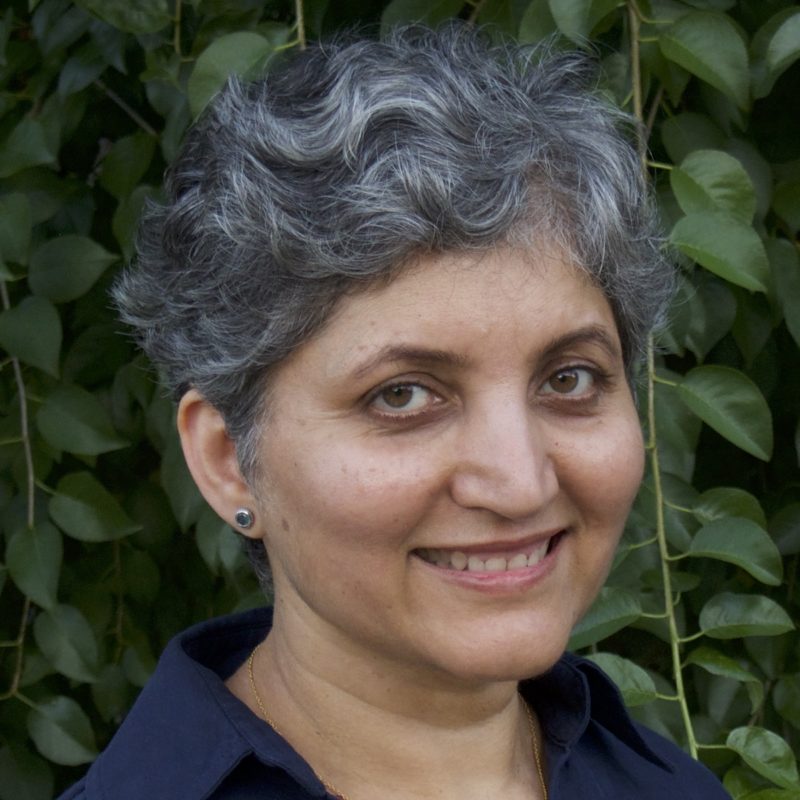 Ketki Dhanesha
Role:
Computer Scientist - UX Lead
Company:
US Patent and Trademark Office
Talks
Bio:
Ketki is a user experience designer with background in AI research. Her work has spanned multiple domains and multiple countries. User experience design, IT research and development, service design, AI and teaching make up the core of her experience.
Ketki works at the US Patent and Trademark Office as a Computer Scientist – UX Lead and leads User Experience Design for major next gen products such as Big Data and Open Data. As a UX lead she helps shape the integration of UX in overall development processes like CRISM-DM and Agile/DevOps.
Ketki has spent considerable part of her career on IT and AI research. She has been a member of research organizations like IBM Research in India and the Leading Technologies and Methods group at the EDS corporation in USA. She holds a patent and has written multiple papers.
She also worked as a faculty member at two institutes in India, teaching design and engineering. She enjoys knowledge generation and knowledge sharing.