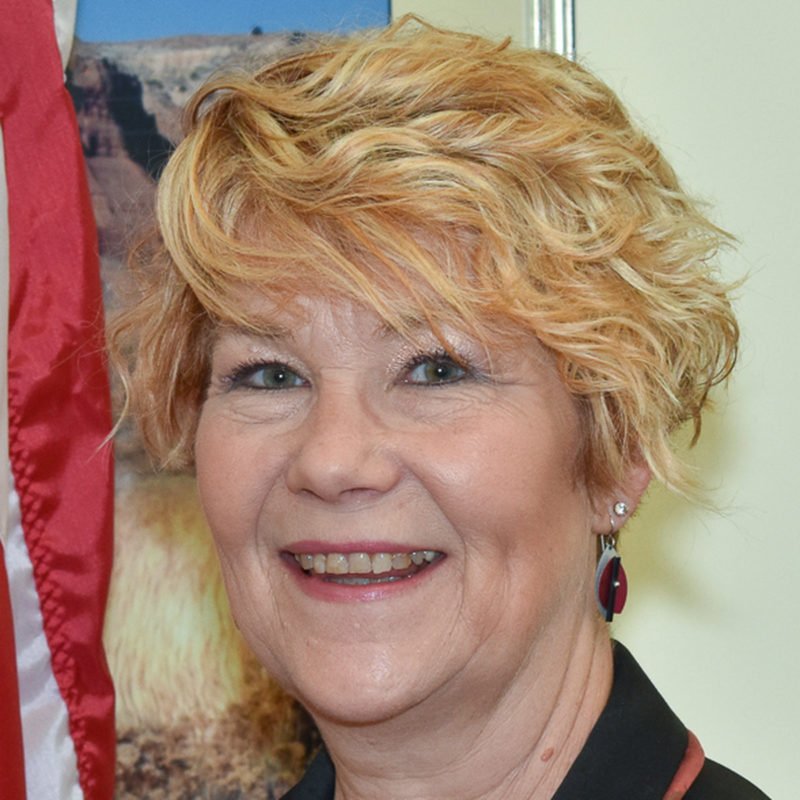 Jenny Rone
Role:
Assistant Inspector General Data Science
Company:
U.S. Department of Agriculture
Bio:
Jenny Rone is the Assistant Inspector General for Data Sciences at the U.S. Department of Agriculture (USDA) responsible for enterprise analytics in support of the overall Office of Inspector General (OIG) mission. Prior to joining the USDA OIG in December 2017, Ms. Rone served the U.S. Department of the Treasury Bureau of Fiscal Service in several capacities including Acting Assistant Commissioner and Deputy Assistant Commissioner for Debt Management Services as well as Executive Director of the Do Not Pay program. Ms. Rone has a long history with the Federal oversight community including serving as: the first Chief Information Officer at the U.S. Department of Health and Human Services OIG; an independent consultant to the OIG community providing business process and system redesign services; and as the Assistant Director for Data and Performance Metrics at the Recovery Accountability and Transparency Board.