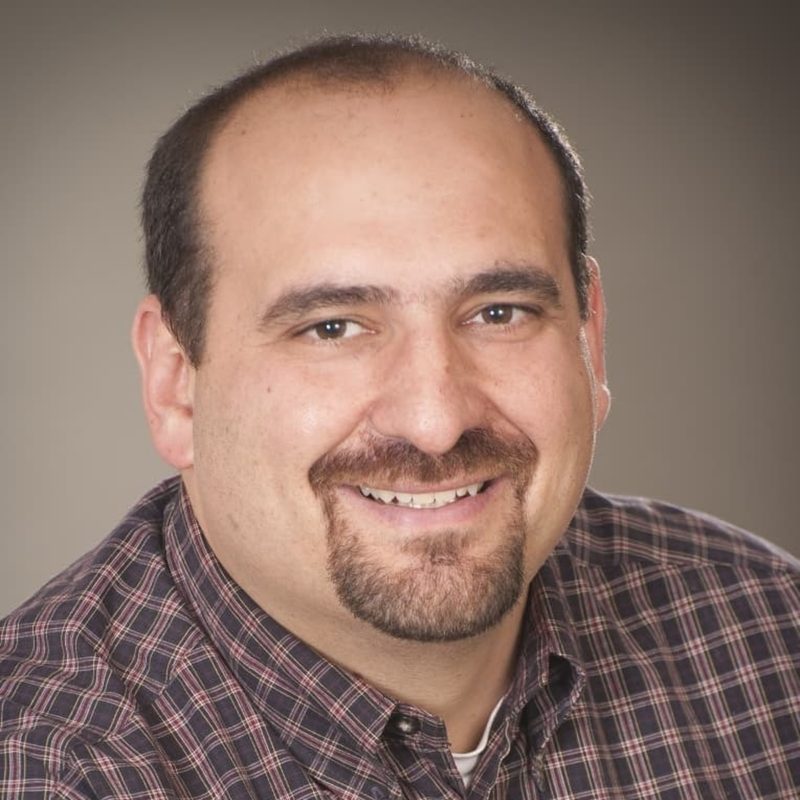 Jason Miller
Company:
Federal News Network
Bio:
Jason Miller is an executive editor and reporter with Federal News Network—an all-news multi-media organization focused specifically on covering the federal government and its contractors.
As executive editor, Jason directs the news coverage of the station and works with reporters to ensure a broad range of coverage of technology, procurement, finance and human resources.
As a reporter, Jason focuses mainly on technology and procurement issues, including cybersecurity, cloud, mobile computing and acquisition policies and programs. Jason hosts the weekly Ask the CIO program where he interviews large and small agency CIOs about their priorities and challenges.
Before coming to FederalNewsRadio in March 2008, he worked at Government Computer News for six years and Federal Computer Week for one year. He covered governmentwide technology issues that focused on people, policy and programs. These include the Bush administration's e-government initiatives, federal enterprise architecture, cybersecurity and HSPD-12.
From 1998 to 2001, Jason covered small business and minority-owned business contracting issues as the editor of Set-Aside Alert newsletter.
Jason has won several awards during his career, including the SBA's regional Small Business Journalist of the Year in 2000, and a first place in story telling by the Virginia Press Association in 1997.
Jason lives in Arlington, Va., with his wife, Lita, and two children, Talia, 18, and Elias, 17.