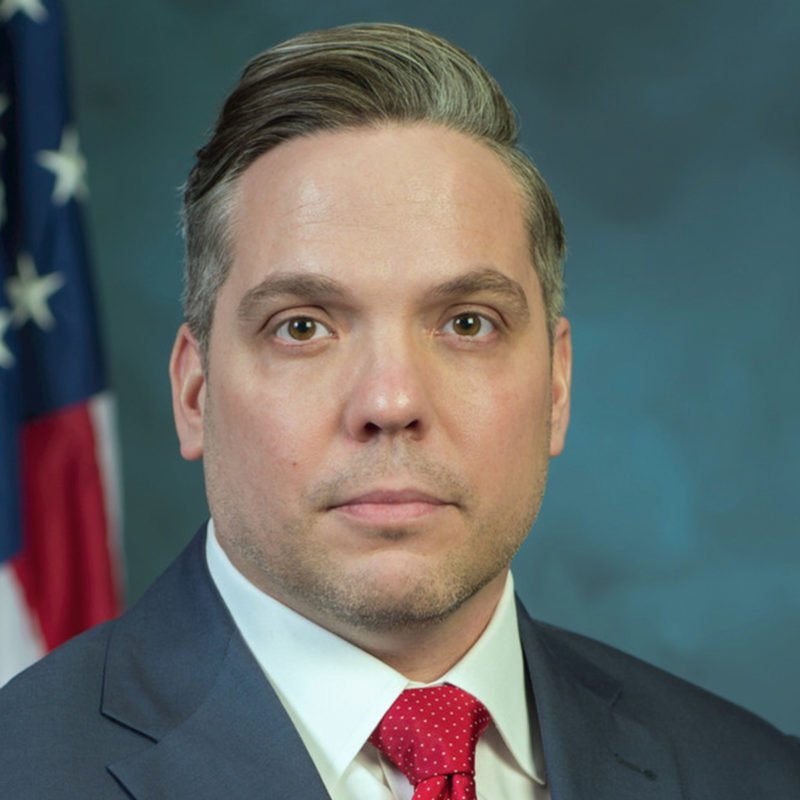 James Norsworthy
Role:
Senior Program Manager
Company:
U.S. Department of Housing and Urban Development
Bio:
James Norsworthy is a senior program manager with expertise in implementing government information technology (IT) projects focusing on financial and grant management system.
Since 2016, Mr. Norsworthy has been responsible for overseeing the implementation activities for the enterprise-wide HUD Digital Accountability and Transparency (DATA) Act reporting and Grants Oversight and New Efficiency Act (GONE Act) Lead for the agency. The agency successfully met the May 2017 legislated reporting deadline and is transitioning the project into production state. Currently, he is progressing the agency towards enhanced performance.
Prior to DATA Act, Mr. Norsworthy served as project lead for HUD's New Core Share Services Provider (SSP) program with efforts related to real property general ledger implementation and Grant/Loan module implementation. He also led the "grant transformation initiative" to improve HUD's grants management process through the implementation of a grants management lifecycle system.