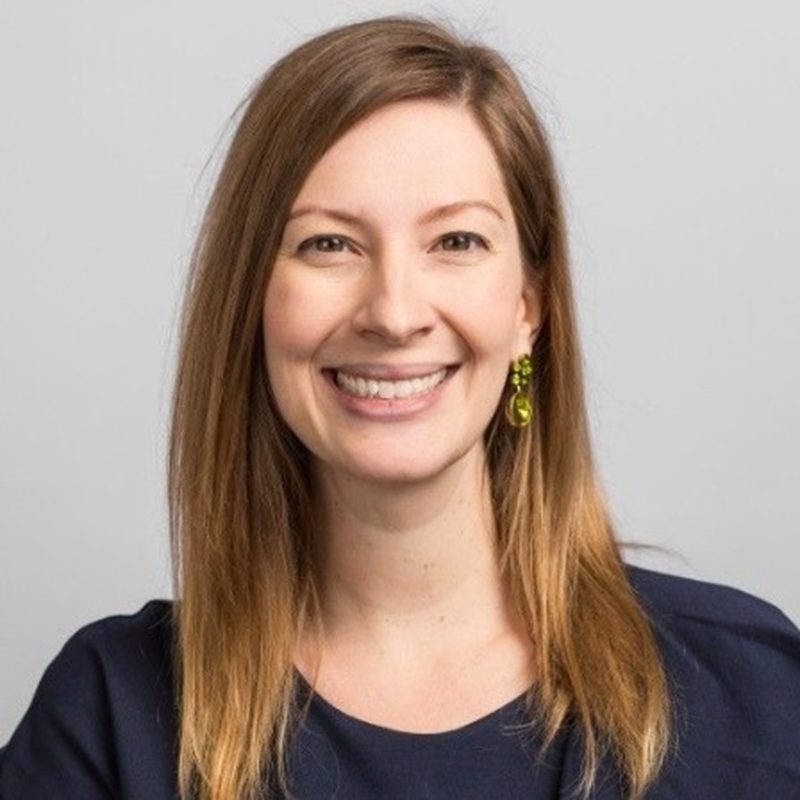 Ashlea Klahr
Role:
Director, Health & Resilience Research, Office of People Analytics (OPA)
Company:
United States Department of Defense
Bio:
Ashlea Klahr serves as the Director of the Health and Resilience Research Division within the the Office of People Analytics (OPA) in the U.S. Department of Defense (DoD). She oversees OPA's research efforts on topics related to the health and wellbeing of military Service members, Service Academy students, and DoD civilian employees, including multiple large-scale, Congressionally-mandated scientific surveys as well as numerous qualitative and quantitative analysis efforts. Topics include sexual assault, sexual harassment, gender discrimination, racial/ethnic harassment and discrimination, suicide prevention, command/unit climate and resilience. Dr. Klahr is particularly interested in leveraging scientific surveys and other data sources to provide actionable data to leaders, from first-line supervisors to top senior officials, in order to support evidence-based interventions and policy. She holds a Ph.D. in Clinical Psychology from Michigan State University, where she conducted research on the etiology of mental health problems and provided psychological treatment.